The opening of the Chinese hemp market will no doubt be significant for the industry globally. While little is known about the world's biggest hemp producer, glimpses of what's being done are tantalizing.
Take SkyGreen, an offshoot of NASDAQ-listed Sky Solar Group, a solar panel maker that builds photovoltaic power stations internationally.
SkyGreen has rapidly moved into industrial hemp, with activities in farming, processing and extraction of CBD, and with an aggressive R&D program that is exploring applications for hemp from low tech to high. The company now has a huge fiber hemp planting base and processing workshop in Hei Longjiang Province, China's hemp capital.
Shrouded in mystery
But much about the Chinese hemp industry is shrouded in mystery. This enigma has as much to do with communication problems as it does anything else, according to Japanese consultant Riki Hiroi, who recently attended the 60th convention of China's Institute of Bast Fiber Crops at the invitation of Chinese officials.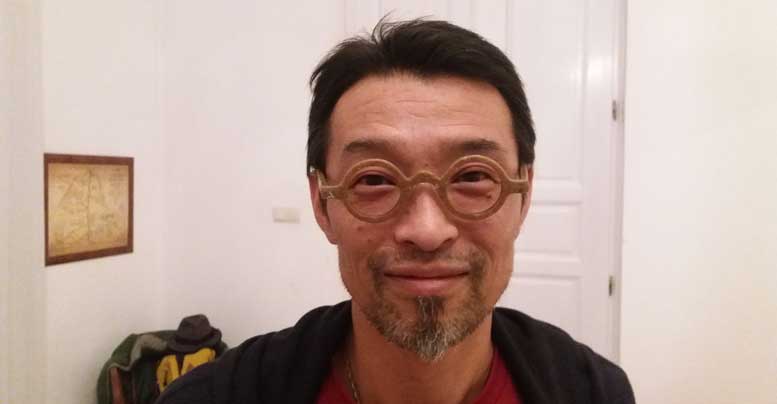 Several Chinese hemp companies are operated by the biggest investment companies in China "but the worldwide awareness of those companies remains low," said Hiroi, owner at Japanese hemp firm Each Japan, which works up and down the hemp value chain.
Communication barriers
Hiroi said he was surprised to get a "mysterious" email that eventually had him traveling to China to meet with stakeholders on the ground during the convention, held in late October.
"Their problem is communication. Only some entrepreneurs, investors, and researchers can speak English," Hiroi noted.
Despite the communication barriers, Hiroi learned China is undertaking a variety of important hemp research projects, much of it unknown to the wider world.
CBD is on sale in China
Hiroi said more than 300 companies participated in the late October convention with significant interest focused on the CBD market. "Currently, non-psychoactive cannabinoids in China are legalized, and CBD crystals and water-soluble CBDs are on sale too," Hiroi said.
However, there are also real concerns in China about workers rights and the impact big firms' large scale growing may be having on the environment.
Hiroi sees benefits for Japanese stakeholders working cross-border with China, hoping that will reflect back to show the potential for hemp in Japan, where hemp and hemp products are still widely restricted or suffer from image problems.
Hemp sales in Japan
Hemp cultivation is illegal in Japan but hemp products are widely sold. "Under Japanese law, the mature stems and seeds of cannabis and hemp are not treated as 'cannabis' by law. And in Japan, there is also no word to separate hemp and cannabis," Hiroi said, noting steady market growth over the past few years. "Elixinol, which sells hemp seed foods and CBD oils in Japan, sold $433,000 in the first half of 2018," he noted.
Hiroi, who is also Director at HempTodayJapan, hopes to bring the Japanese and Chinese hemp industry players closer together during a planned international conference in Hokkaido, Japan's primary hemp growing region, next autumn. – Brian Houlihan, KR