The UK's Advisory Council on the Misuse of Drugs (ACMD) has recommended a maximum level of .05 parts per million (ppm) per unit of consumption for THC in CBD products, a highly restrictive approach that threatens companies on the UK market.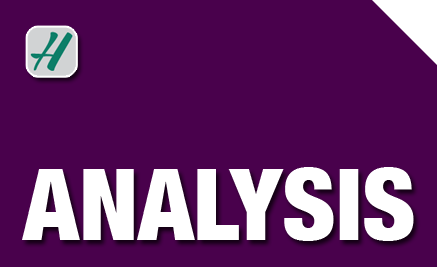 Perhaps even more alarming, the recommendations don't address THC in other food products, excluding a large part of the market.
The recommendation came in a recently released report commissioned from the ACMD by the Home Office one year ago. The government asked the agency to look into whether CBD products are likely to be abused or have ill effects, and addressed related issues.
Understatement
Studies have shown only a small percentage of human subjects begin to reach mild effects of THC only after having taken 10 times (0.5 ppm) the ACMD recommended amount. ACMD said its approach assures "the controlled phytocannabinoids present in consumer CBD products are highly unlikely to produce any harmful effects."
At the THC level recommended by the Council, that's the understatement of the year so far.
The proposal in the UK is, by the way, even lower than the outdated, much derided current guidance value of the European Food Safety Authority (EFSA) which is .07 ppm per unit of consumption – defined as the typical "single serving" of a CBD product consumed on one occasion. So far, EFSA has not re-set a limit for the EU. That's supposed to happen next month.
Get a better strategy
The ACMD report is also fundamentally flawed in that its recommendations apply strictly to CBD isolate products without consideration for the wider hemp foods industry, failing to address naturally occurring THC levels in regular, full-spectrum CBD products. By ignoring those products, the ACMD report seems to promote half-regulation while disadvantaging UK operators in the global marketplace.
If the objective of UK regulatory authorities is to build a regulatory framework that will enhance the quality of the products on the market and ensure consumer safety while also allowing the sector to develop, they need a broader, more enlightened strategy than what's in the ACMD report.