Lead generation campaigns
Our lead generation campaigns are highly effective in helping you to expand your pool of potential customers. We combine several communications strategies from the HempToday toolbox to deliver qualified leads from our audience.
---
Search Engine Optimization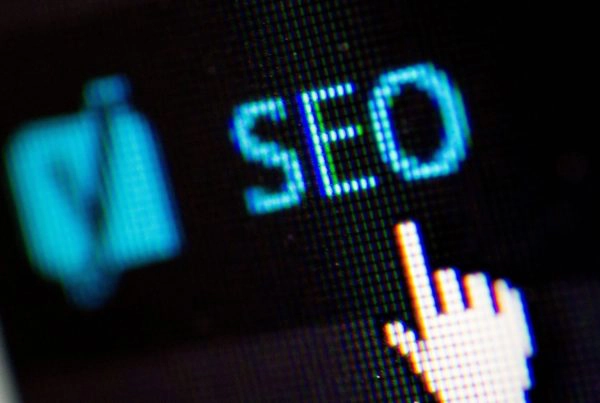 We help you stake out the valuable search turf in your sector or sub-sector through advanced SEO tools that give you insight into the performance of your media assets based on agreed and measurable key performance indicators. Our bespoke SEO initiatives target your customers where they are, eliminating high volume, lower value prospects, and help build long-term value by strengthening bonds and trust with the client.
---
Banner campaigns
Banner campaigns on our platform give you a constant visual cue in the HempToday environment. Use our banners to support your B2B promotions – seed sales, machine and technology offers, farming and all other services and products up and down the production chain. We limit our banner capacity to provide the best punch for our advertisers, and we consult with you on how to most effectively deploy your advertising.
---
Custom publications & newsletters
Let us help you develop value-added content for both printed and digital publications. Our experience shows that printed material is highly effective for in-person events such as trade shows and conferences. We co-brand with you in creating high-quality content that makes your company stand out. Our editorial and design teams produce high-quality company or corporate magazines, brochures, catalogs, annual reports, "white papers" and other intelligence tools co-branded with HempToday. We also offer custom email newsletters delivered independently to our HT audience. [Contact us about this service] [Download our most recent edition]
---
Web development
When you develop your website with HempToday, we use specific links and channels to integrate your platform for access to our users. Effective communications today are built around a steady stream of high-quality content about your firm, products and services – delivered to the right audience. We work directly with you based on your company's specific needs and goals, developing high-quality press releases, feature stories, podcasts and other editorial assets. Let us get you started with WordPress website complete with the tools you need to grow your hemp business – essential plugins for SEO, speed and security.
---
Communications consulting
Whether you're launching a new product or setting up a processing factory, we can tap the hemp veterans, experts and innovators in our network to help you shape your communications strategy. We have direct, personal contacts with key players in most parts of the world. [Contact us about this service]
---
Matchmaking for entrepreneurs & investors
Through our sister platform, Enterprisehemp.co, we bring together credible, reliable partners to support the development of the innovative companies that are helping to shape the industrial hemp value chain. For entrepreneurs, we match your vision with forward-thinking partners, investors and customers and help you get to the next level of development. For investors, we introduce you to independent, creative, entrepreneurial hemp companies, matching your investment goals with owners and managers who are leading the hemp revolution.
---
Request a consultation
To schedule a consultation to discuss your communications needs, please fill in the form below: