Germany's Cannabis Business Industry Association (BvCW) has cheered the incoming governing coalition's plans to establish a licensing program for marijuana dispensaries, but reminded the parties that critical reforms are also needed to allow the industrial hemp sectors to grow.
Parties expected to be represented in the new coalition are on record as agreeing to reforms in the country's cannabis laws which could establish "good foundations for a reasonable future handling of all potentials of the cannabis plant," BvCW said in a statement.
Indications are that the government intends to "introduce the controlled sale of cannabis as luxury goods in licensed shops" and bring other reforms to support the adult-use marijuana sector, BvCW said. But "the necessary reforms in the field of medicinal cannabis and industrial hemp must not be forgotten," the Association urged.
Expert panel mooted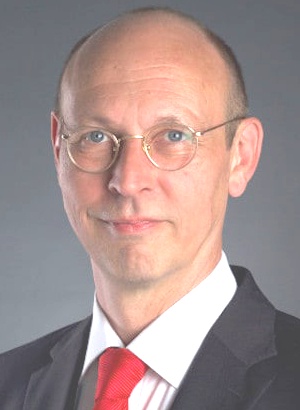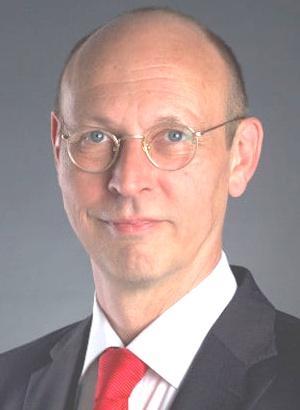 BvCW is proposing the establishment of a cannabis commission based on the model of Germany's coal commission, in which a wide range of experts from different discipines and constituency groups advise on the design of cannabis regulations, said Jürgen Neumeyer, the Association's managing director.
BvCW said it has set up a working group to provide technical expertise to guide negotiations ongoing in the Bundestag. "Legalization errors by other countries should be avoided as far as possible in the pending processes," the Association said.
The coalition, now being formed, has buoyed hemp stakeholders as the three key parties – the Social Democrats (SPD), the Green Party (ALLIANCE 90), and the Free Democratic Party (FDP) – are on record as agreeing to key reforms in the country's cannabis laws. BvCW has said the new government has the opportunity to revive the the fortunes of hemp producers, and recommended a six-point plan to guide the sector.
Changes needed
Among changes needed, industrial hemp should be removed from Germany's narcotics laws and the THC limit for hemp should be raised to 1.0%, BvCW has suggested.
Standardized federal regulations are needed for CBD and other non-intoxicating cannabinoids, and those rules should put no limits on "naturally occurring CBD," which should be available to customers over the counter. Enriched cannabinoid extracts should be under novel foods safety guidelines, BvCW has also recommended.